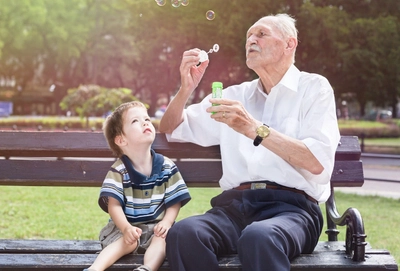 DEVOTED TO EXPERT, LOVING HOSPICE CARE
Serving Tucson, Green Valley, Nogales and much of Southern, Arizona.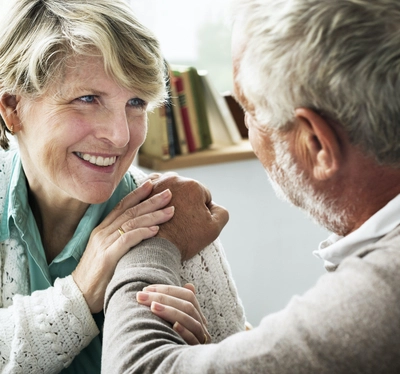 During the difficult last stages of a serious illness, many patients and families feel that they have lost control over their lives and don't realize that they regain it by choosing hospice care.
Our patients and family members are given the opportunity to make decisions that are important to them.
Taking back control is especially beneficial to patients facing their last year of life. Instead of spending time in and out of the hospital, they can spend it with their family and loved ones in their own home.
Planning ahead helps ensure that your wishes are followed and you receive the best quality of life until the very end. We can help by documenting your wishes and advocating for them, including:
Advanced directives, including do-not-resuscitate
Choosing a funeral home
Bereavement support for your loved ones
When patients feel heard, supported, and cared for, their conditions often improve and some will be able to return to curative treatment.
We know that all of our patients are better prepared to move on from this life, and their families and friends are better equipped to handle their loss. If patients can live a full-life, even until the end, they can experience joy and find peace, even amidst pain and sorrow.
REQUEST CARE
Read what families are saying about our expert, loving hospice care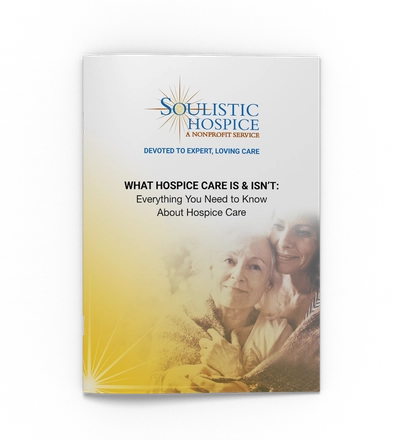 Free Download
What Hospice Care Is & Isn't:
Everything You Need to Know About Hospice Care
The End of Life Planning Team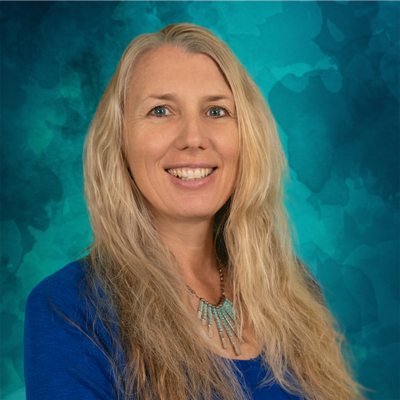 Ala'Di Goodman, RN
Executive Director
Interfaith Minister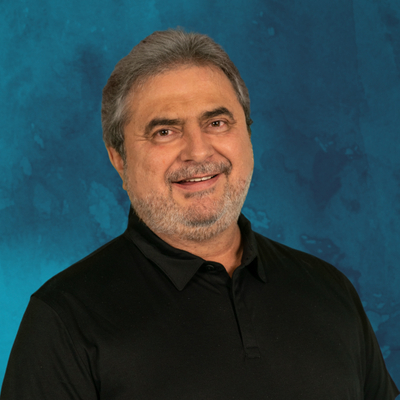 Dr. Nelson Sandoval, MD
Medical Director
Director médico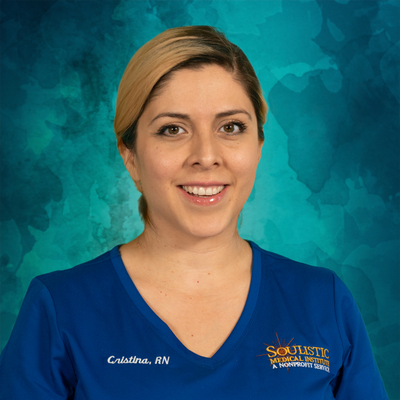 Cristina Martinez, RN
Clinical Coordinator
Coordinadora Clínica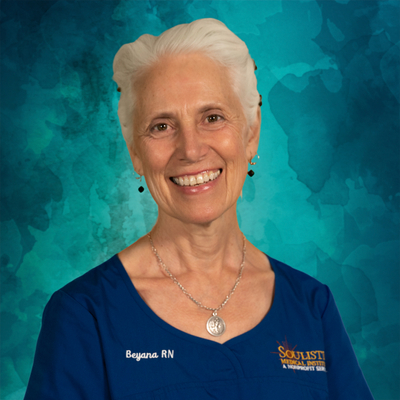 Beyana Grace, RN
Clinical Coordinator
Interfaith Minister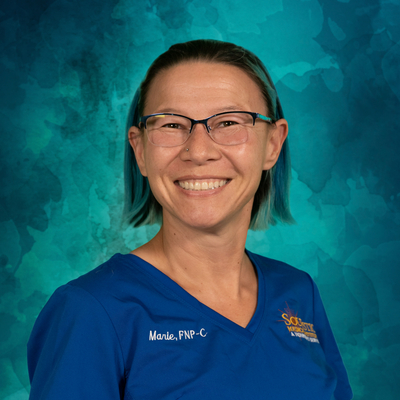 Marie Pond, FNP-C, ACHPN 
Nurse Practitioner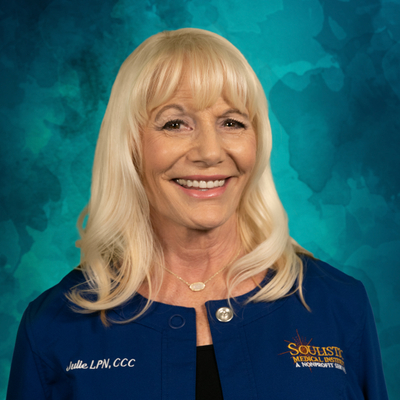 Julie McKee, LPN
CNA Supervisor
Community Care Coordinator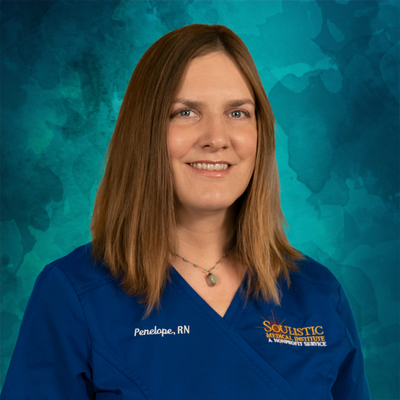 Penelope Getman-Descant, RN
Clinical Educator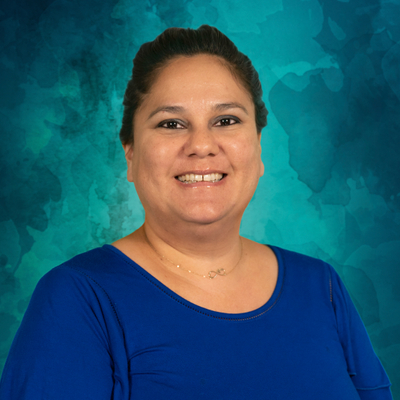 April Gonzalez, MSW
Social Worker
Trabajadora Social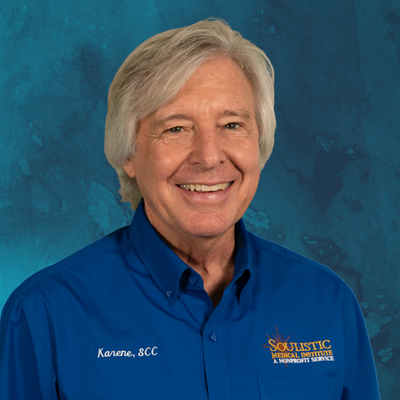 Karene Bennett, MUP
Spiritual Care Coordinator
Interfaith Minister
Coordinadora de Atención Espiritual de La ministra interreligiosa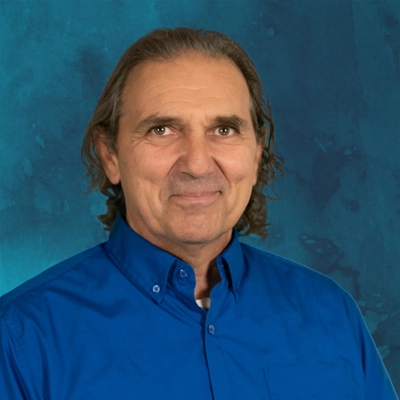 Tarenta Baldeschi
Spiritual Care Coordinator
Interfaith Minister
Coordinadora de atención espiritual El ministro interreligioso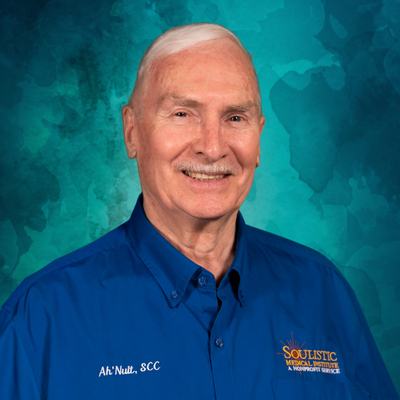 Ah'Nuit Nelson, BS
Spiritual Care Coordinator
Interfaith Minister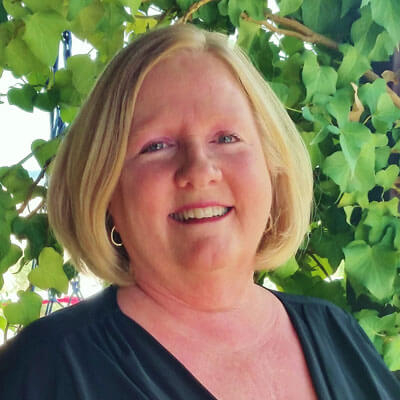 LeAnn Swinehart, RN, BSN, MNA
Compliance Officer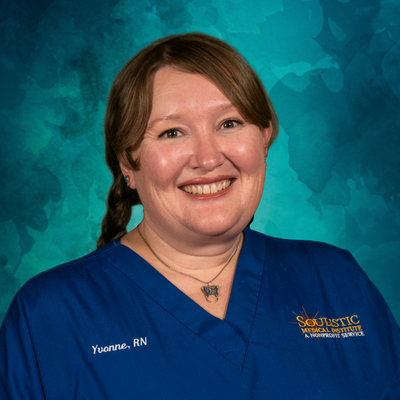 Yvonne Nowak, RN
Hospice Nurse
Enfermera de hospicio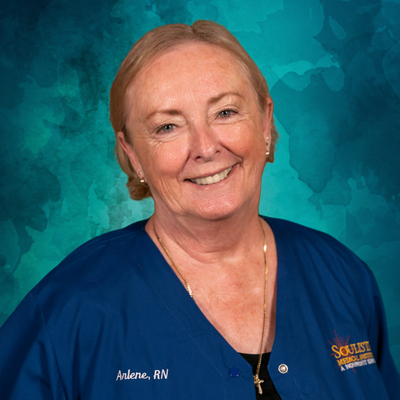 Arlene Case, RN
Hospice Nurse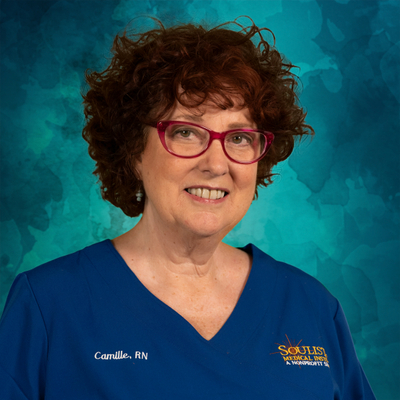 Camille Bonzani, RN
Hospice Nurse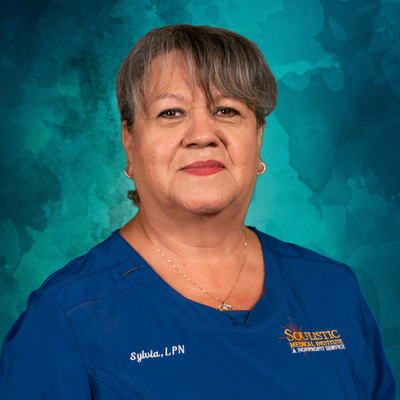 Sylvia Yepiz, LPN
Hospice Nurse
Enfermera de hospicio de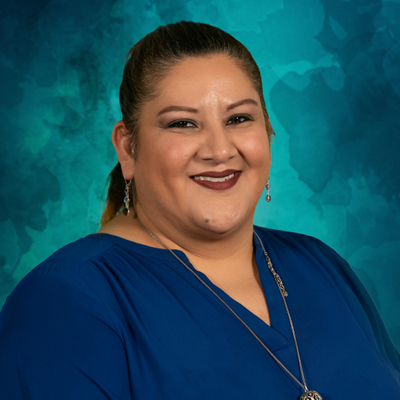 Janette Velarde, LPN
Hospice Nurse
Enfermera de hospicio de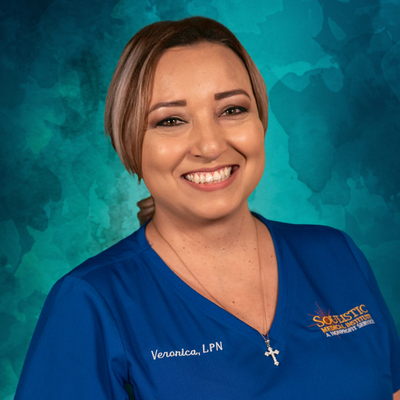 Veronica Alvarez, LPN
Hospice Nurse
Enfermera de hospicio
★ ★ ★ ★ ★
"I chose Soulistic for my mother and 100% recommend their services to anyone."
Call us today
for a free,
no obligation evaluation.
Frequently Asked Questions
Here you'll find answers to the most common questions people ask when considering hospice care.
We welcome all questions about our services, so feel free to contact us at any time.
Click the arrows to view answers.
What does hospice care cost?
What hospice services are covered by Medicare?
What are the eligibility requirements for hospice care?
Does hospice care replace medical treatment?
Does my loved one qualify for care?
Do you have on-call nurses?
Can I reach you after hours?
Knowledge Center
We are always available to answer any of your questions or concerns.
Our Offices
We have two convenient locations: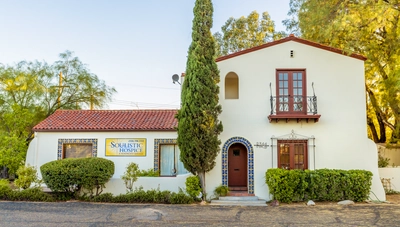 Tucson, AZ Location
Address
2344 E Speedway Blvd
Tucson, AZ 85719
MAP IT
Contact Info
Call: 520-398-2333 Fax: (520) 398-9524
CONTACT US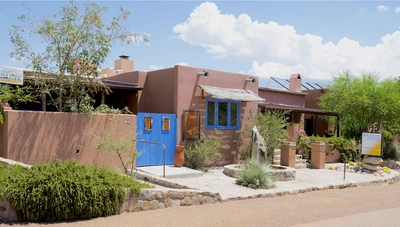 Tubac, AZ Location
Address
18 Calle Iglesia
Tubac, AZ 85646-1990
MAP IT
Contact Info
Call: 520-398-2333 Fax: (520) 398-9524
CONTACT US